Top 10 paneer recipes – Paneer is a basic kind of cheese that is used in Indian cuisine. It is a common source of protein and calcium to the vegetarian Indians. Most people love to enjoy it in a makhani gravy or palak gravy. But it is also used to make Indian desserts, bakes, snacks and curries. It can also be cooked with other vegetables like bell pepper, green peas, leafy greens, mushrooms and potatoes.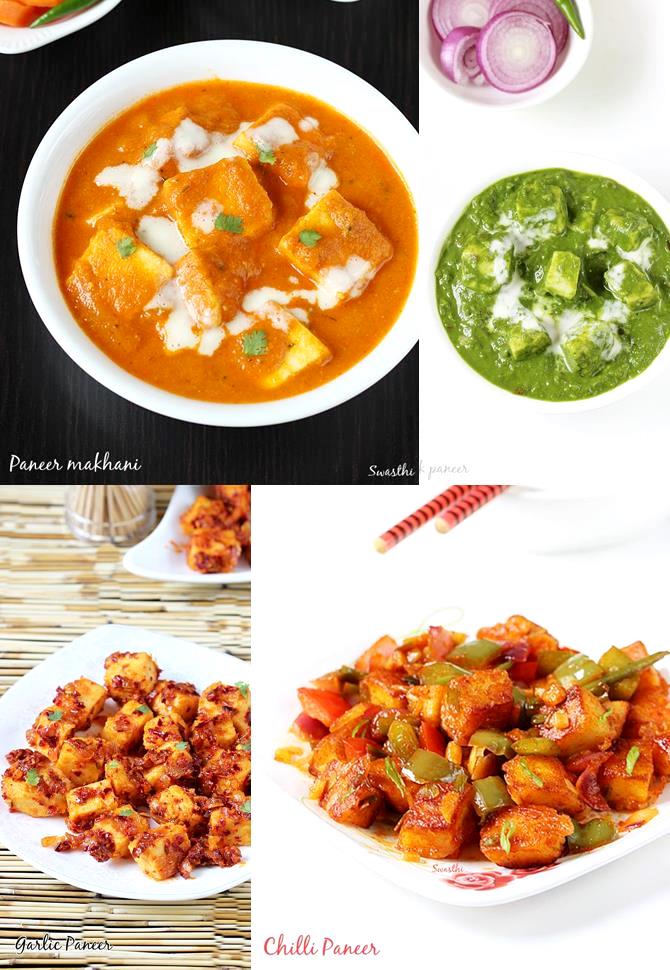 Here are the top 10 paneer recipes from this blog which are a favorite among the readers. You can also check this complete collection of 48 paneer recipes for a wider choice. You may like to check this link on how to make paneer at home.
Top 10 paneer recipes below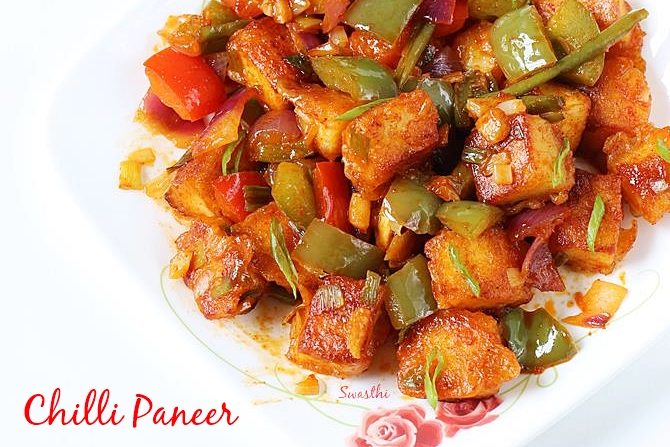 Chilli paneer: An Indo Chinese appetizer that is quite popular in the restaurants. Sweet, sour and hot tasting batter fried Indian cottage cheese sautéed in chilli garlic sauce. It can be made to a dry or gravy dish. This recipe helps to make both.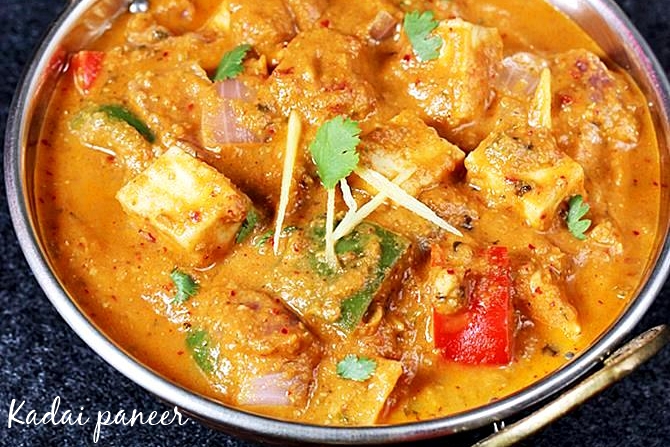 Kadai paneer is another simple and flavourful dish made basic ground spices known as kadai masala. This is served with roti, naan or with plain rice.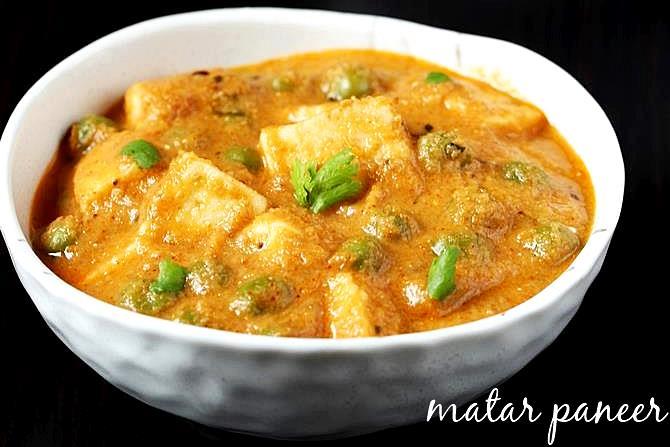 Matar paneer recipe: Simple curry made of green peas and paneer. This usually made when fresh peas are in season during the winters. But even frozen peas can be used to make it.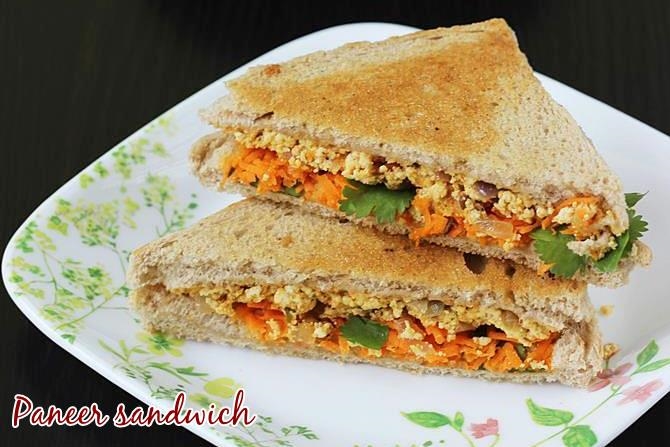 Paneer sandwich : Made with fresh veggies, crumbled spiced Indian cottage cheese inside toasted bread sandwich. Goes well even in lunch or snack box. It can be made on a tawa / pan or toaster. You may also like this quick paneer bhurji sandwich in 10 mins.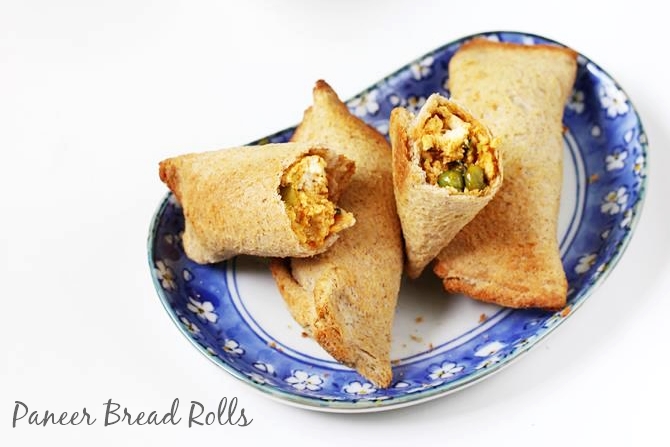 Paneer bread rolls: This is a kids' favourite at home and is made sometimes for the after school snack. It can also be served as a starter or snack in parties and these are going to impress kids. They can be baked or shallow fried or pan fried. You may also like these palak paneer kathi rolls.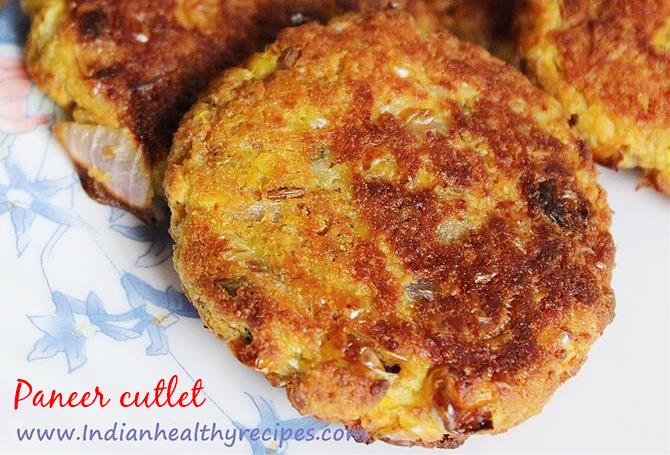 Paneer Cutlet: Tikki made of crumbled cottage cheese and other basic ingredients. These patties can be served as a snack or in a burger as well.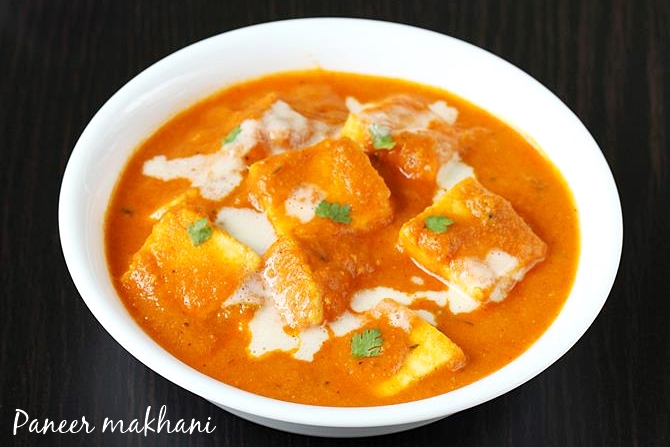 Paneer Makhani is a popular Punjabi dish. Indian cottage cheese is added to cashew tomato gravy & topped with cream. It is served with roti, naan or simple flavoured rice like jeera rice, ghee rice or pulao.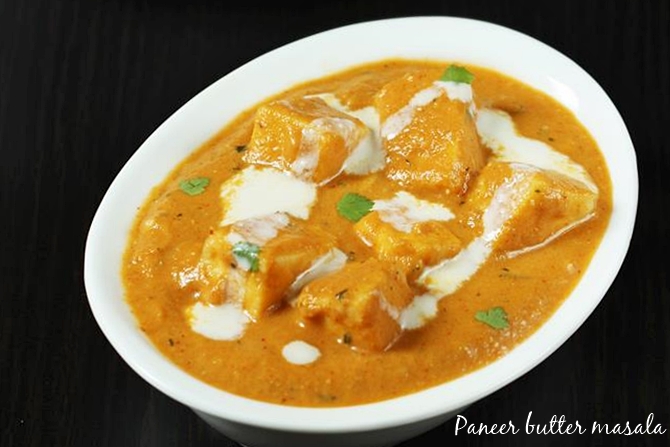 Paneer Butter masala is a variation to makhani gravy and is popular in the restaurants. Slightly different from the makhani gravy. Indian cottage cheese is simmered in delicious onion, tomato gravy. This is one of the most popular paneer recipes on the blog.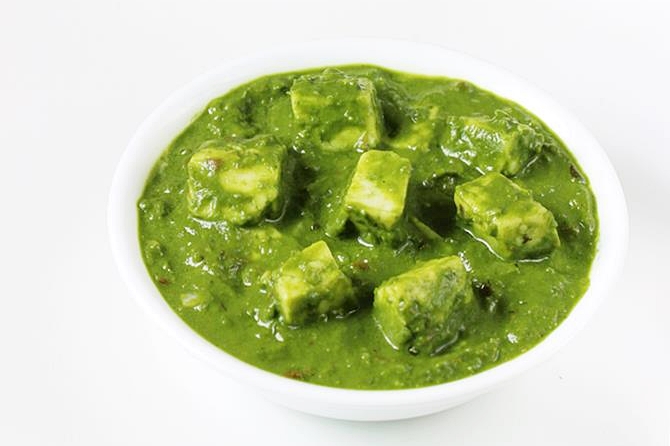 Palak Paneer: Indian cottage cheese is added to rich palak gravy. There are so many ways palak paneer is made. This is one such recipe but made healthy and delicious.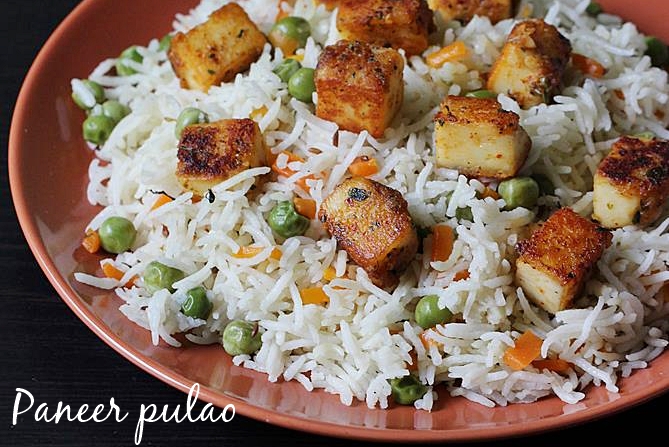 Paneer Pulao: This is a great way to add protein to your regular pulao, a one pot dish. Marinated and fried Indian cottage cheese is used to make this pualo rich and special. This can be served alone or with a simple raita. This goes very well in lunch box or on the kids' party menu.