Nankhatai recipe – Traditional Indian eggless cookies that are made with plain flour, besan, semolina and ghee. But these can also be made with besan or wheat flour alone. They taste nutty and are healthy too if eaten in moderation since these are made using sugar. These are perfect to enjoy with a cup of warm milk or hot tea. If using plain flour, they are made with all plain flour and just a tbsp of semolina or corn flour to get the added crunch.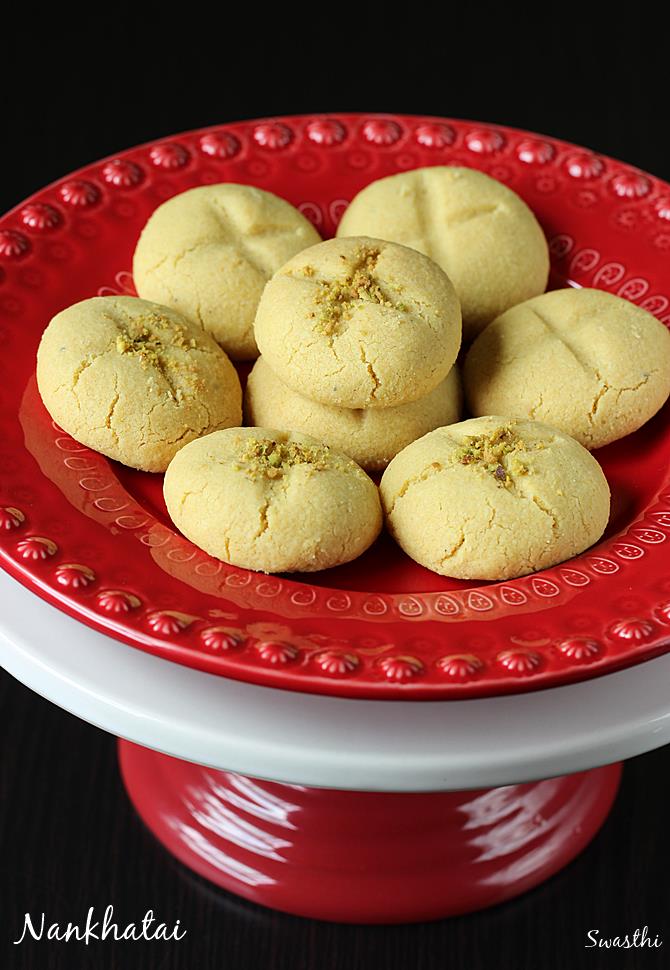 These nankhatai can be made with atta alone or with a combination of besan and plain flour or atta. For the fats, butter or ghee can be used. The cookies made of ghee taste the best as they lend a unique aroma. For making the authentic nankhatai, you can refer this post on traditional nankhatai. If you are making these regularly I suggest using besan or atta instead of maida.
 
I baked these in an oven, if you do not own a oven, you can make these in a pressure cooker. Fill 2 inches of the base with crystal salt and cover it with a foil. Place these cookies on the foil. Remove the gasket and close the lid. Bake on a low flame. Keep checking after 10 mins. My mom used to make in a cake oven similar to a pressure cooker.
 
I make these often for my kids school snack box and have always turned out good. This recipe can be doubled or even tripled.
 
Step by step photos of making Nankhatai recipe
1. Preheat the oven to 170 C for at least 15 mins. Grease a tray and line the parchment paper. Prepare the dough. Add sugar and the cardamom seeds to a blender jar.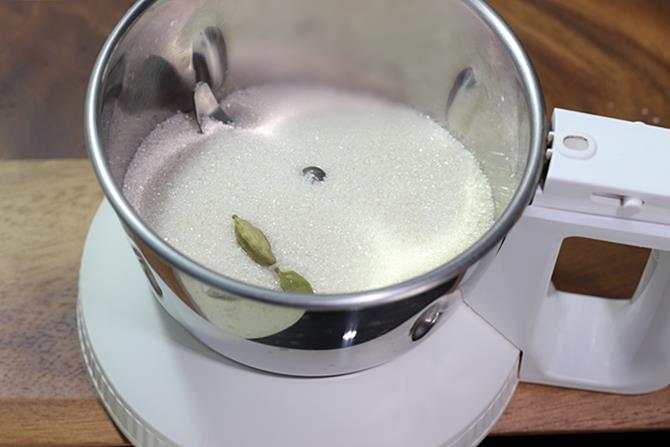 2. Make a fine powder. Measure and set aside.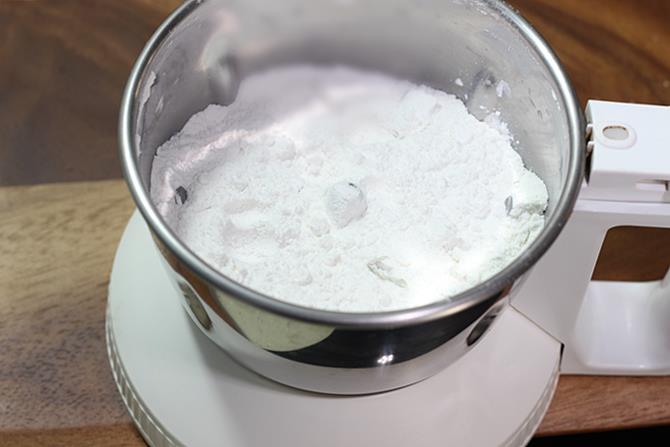 3. Sieve flours together with salt and soda. Mix them well.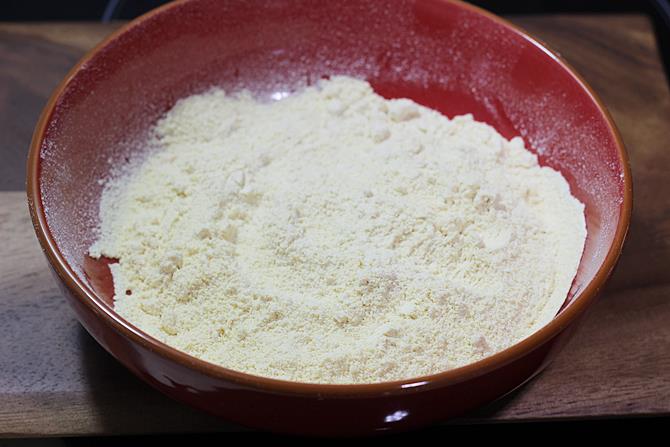 4. Measure the powdered sugar and add to a bowl. Add ghee.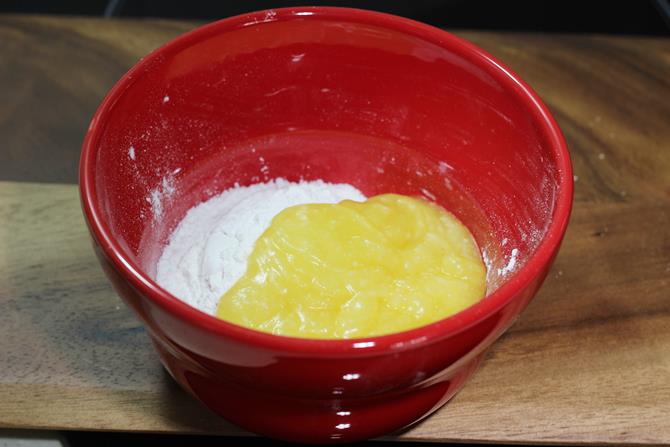 5. Whisk them well until creamy.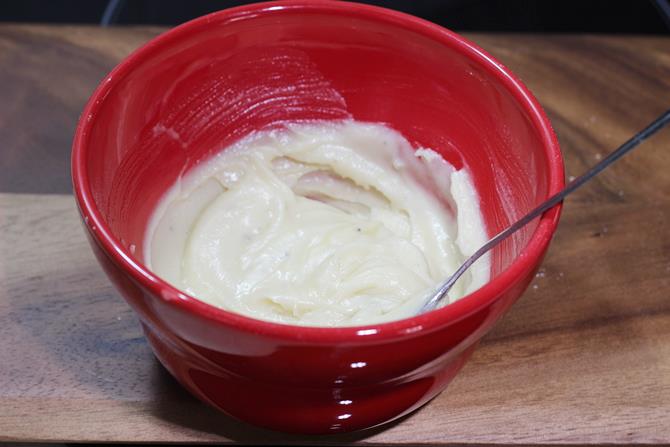 6. Add that to the flour.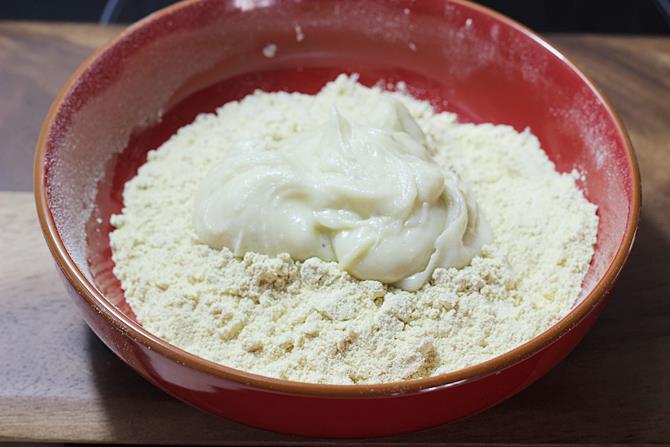 7. Mix the flour and ghee mixture to make a dough.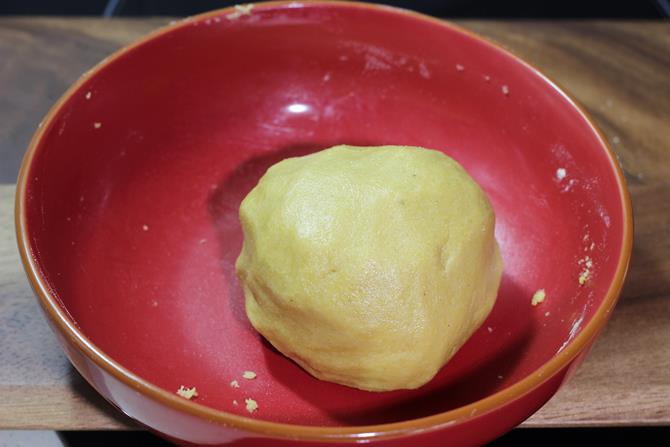 8. Divide the dough to 9 to 12 parts. Make balls and place them on a greased tray. Slightly flatten. With the help of a skewer or a fork make some incisions. You can also tuck in some cashews or any chopped nuts.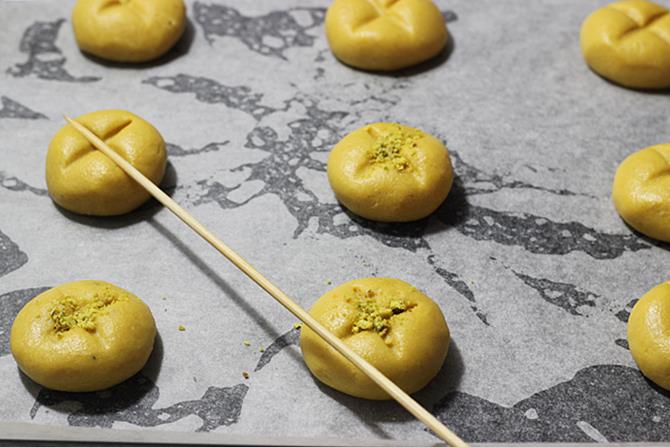 9. Bake for 12 to 15 mins until golden.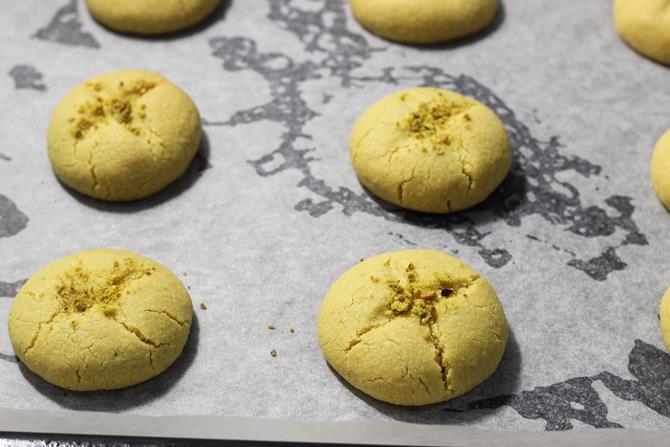 Nankhatai Recipe | How to make Nankhatai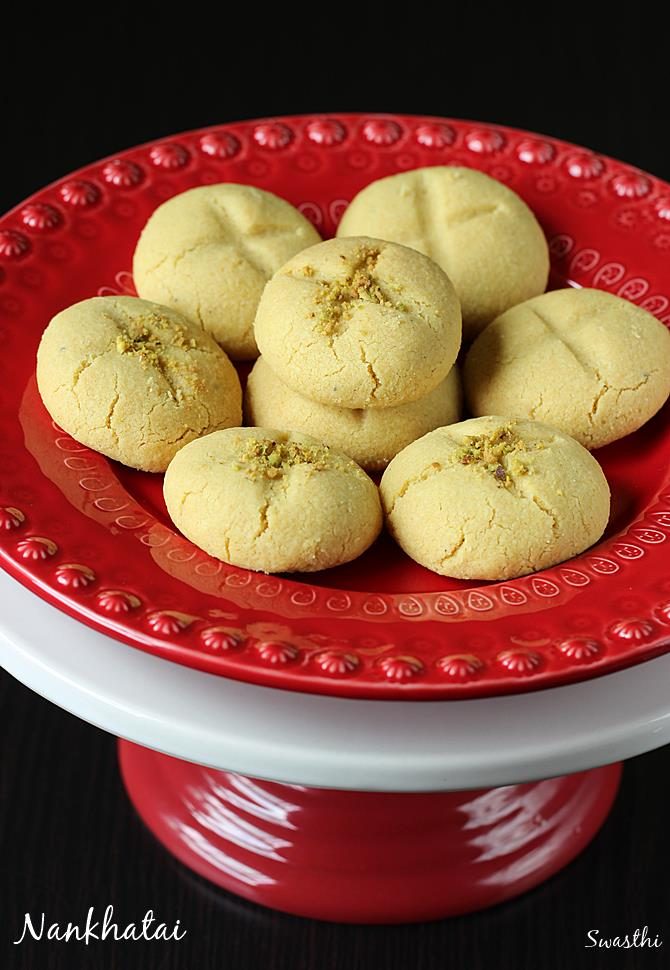 Ingredients (240 ml cup used)
¾ Cup of wheat flour (atta) or besan – 75 grams
¼ Cup of wheat flour (atta) or maida – 25 grams
¼ tsp baking soda
2 green cardamoms
½ Cup of powdered sugar
⅓ Cup of solid ghee or soft butter
Pinch of salt
How to make the recipe
Preheat the oven at 170 C.
Powder sugar along with cardamom seeds.
Sieve the flours, salt and baking soda together.
Mix the sugar and ghee well.
Mix together with flour to make a stiff dough.
Prepare a tray with parchment paper. Make balls of the dough, slightly flatten and bake exactly for 12 to 15 mins. Check after 12 mins.
Cool them completely and store in an airtight jar.