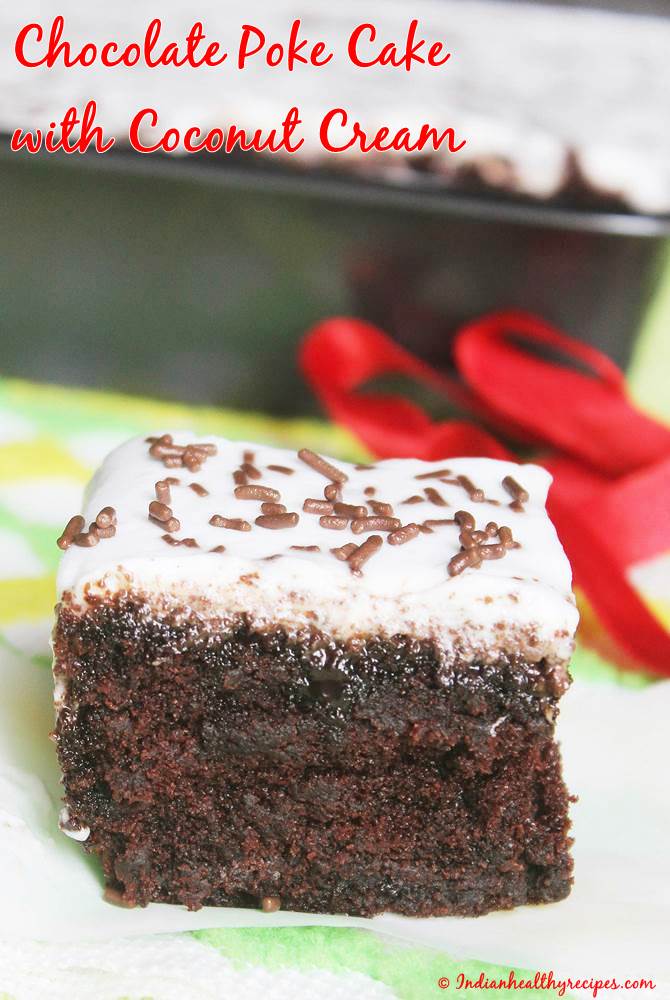 Celebrating 2nd blog anniversary with this chocolate poke cake. It's been 2 years since I started blogging and iam surprised that I have been addicted enjoying blogging all this while. Iam thankful to all my friends and the readers for your kind comments, mails, appreciations, wishes and support. They are more than precious to me and are treasured. My heart felt thanks to my blogger friends for featuring and sharing my recipes with your readers and circles. I have no words to mention how grateful iam to you all for this support. 🙂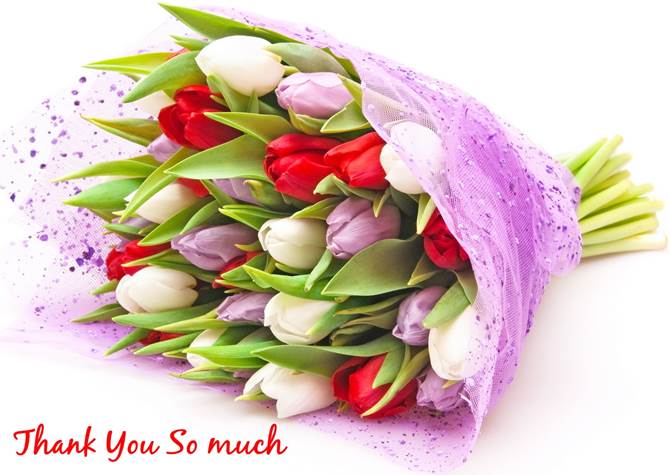 To make this chocolate poke cake I used a feather light chocolate cake that I had posted earlier
step by steps on chocolate poke cake
I made a homemade chocolate syrup using 3/4 cup coconut palm sugar, 1/4 cup cocoa, 1/2 tsp vanilla extract and 3/4 cup water. boiled for about 7 to 8 minutes till it became thick.


Cooled it completely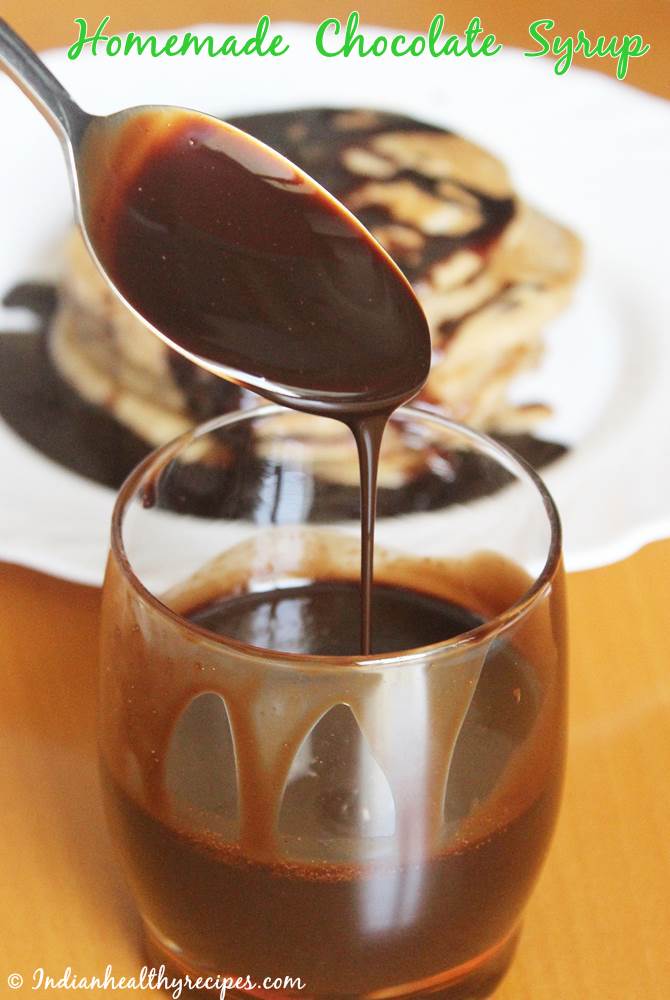 Poked the cake with skewer and Poured the syrup over the cooled cake and left it to soak for about an hour in the fridge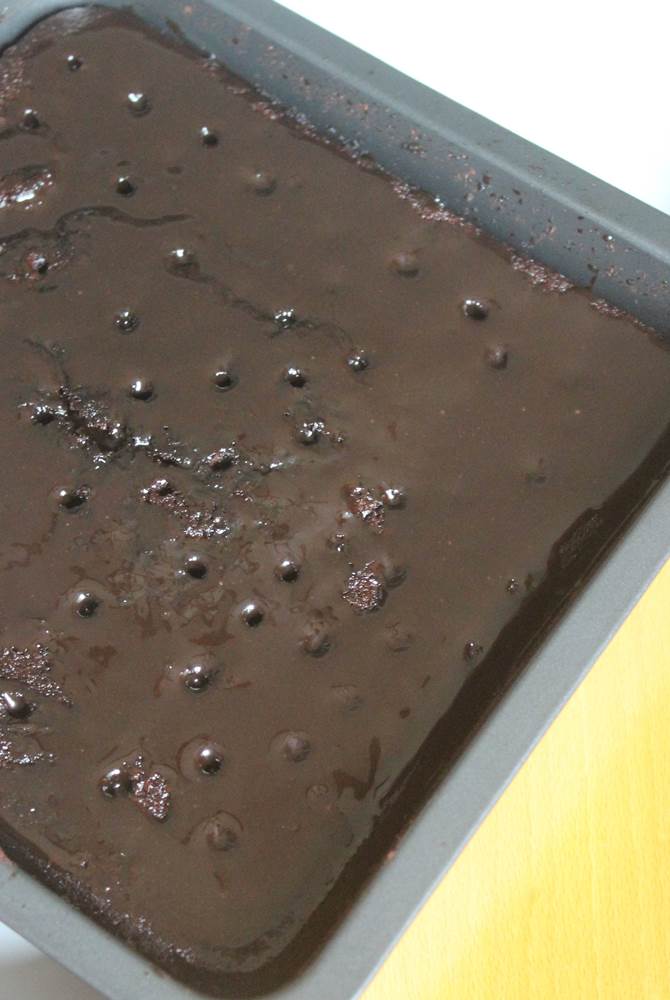 Whisked the coconut cream, vanilla and powdered sugar for 2 to 3 minutes.(Refer the notes below for details)


Poured the coconut cream over the cake and sprinkled my fav toppings.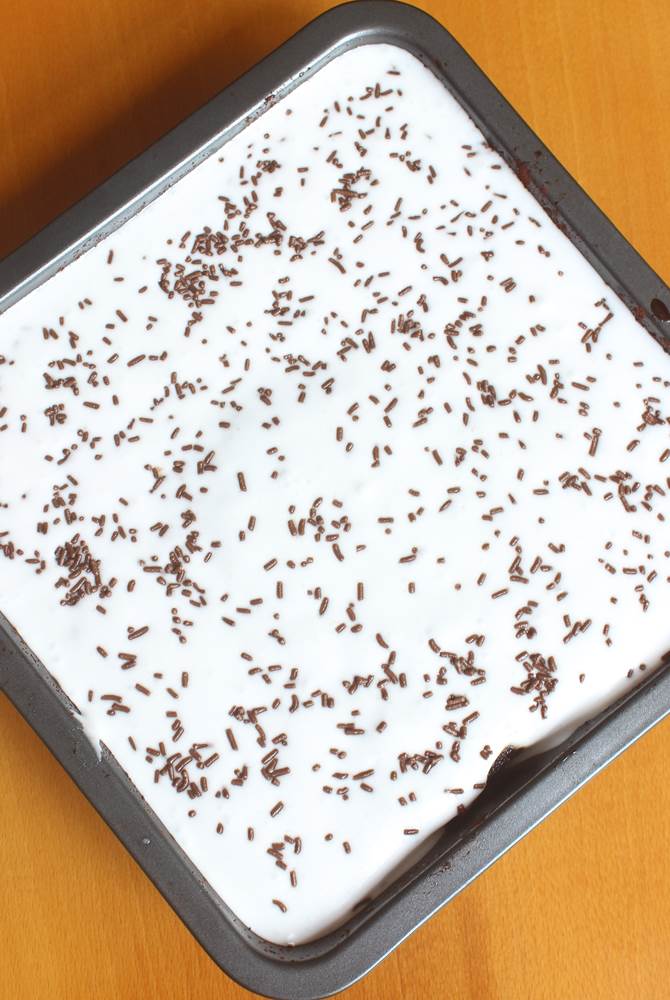 It was an ultimate treat, light and mouth melting. I wish this was not virtual and could share with you all in real.

Notes: The coconut cream that I used here is labelled as coconut cream and not as coconut milk. Sometimes Canned Coconut milk go rancid and taste bad, that doesn't happen with the UHT coconut cream. So I chose to go with the coconut cream which gets a thick consistency after whisking for 2 to 3 minutes.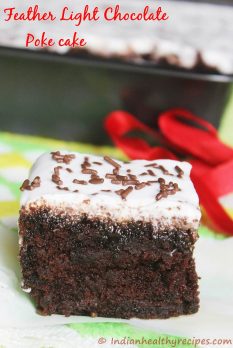 Chocolate Poke Cake Recipe with Coconut Cream
Chocolate poke cake recipe using homemade chocolate syrup and coconut cream
Ingredients (240 ml cup used)
Feather light Chocolate cake (you can chose your favorite cake)

Chocolate syrup (I used about ½ cup of homemade chocolate syrup)

200

ml

of coconut cream (labelled as coconut cream and not coconut milk)

2 to 3

tbsps.

Of powdered sugar

½

tsp.

Vanilla extract (optional)

Sprinkles as desired
How to make the recipe
Cool the chocolate cake completely. I had made this a day ahead and refrigerated.

Poke the cake with a skewer, with one inch apart make several holes. Don't make too many holes, it could break the cake (if you are using a light cake) and can become like a pudding.

Pour the cooled chocolate syrup over the cake and refrigerate for about an hour

Shake carton of coconut cream well. Pour it to a bowl. Add sugar and vanilla and whisk it well for about 2 to 3 minutes. This will thicken and make the coconut cream uniform. The consistency will be of condensed milk.

Pour this over the cake. Sprinkle your favorite toppings.
Nutrition Facts
Chocolate Poke Cake Recipe with Coconut Cream
Amount Per Serving
Calories 400
* Percent Daily Values are based on a 2000 calorie diet.