Paneer bhurji recipe – A quick and easy paneer recipe. I often make this for paneer sandwich or to make kathi rolls for the kids lunch box. It can also be served with plain paratha or roti. I usually make fresh paneer to prepare this bhurji. But store bought or frozen paneer can also be used. But the freshly made paneer tastes and yields soft and tasty paneer bhurji.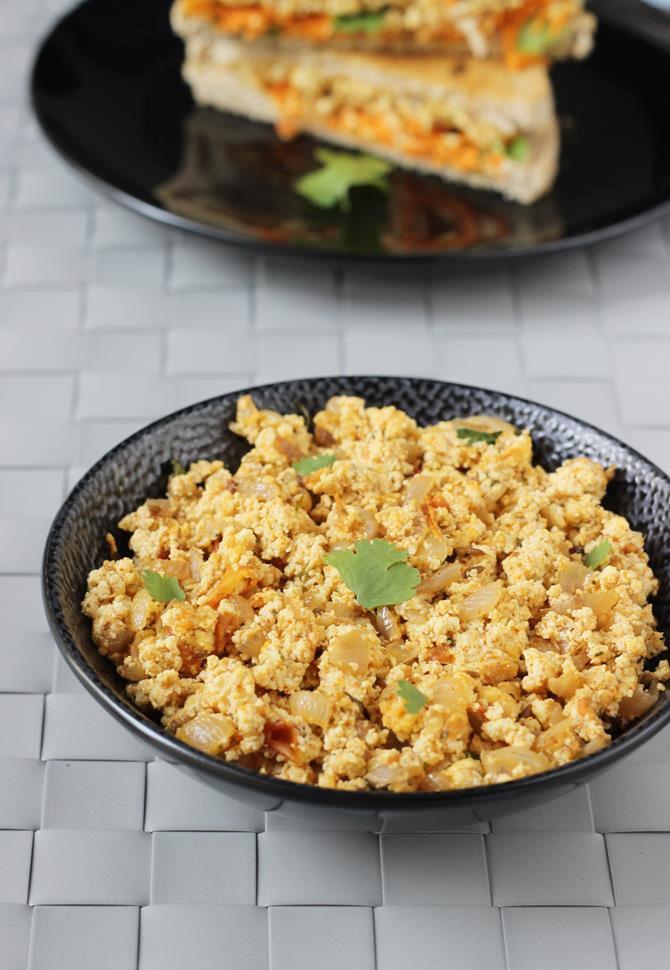 Iam also sharing how to make paneer just enough for this recipe. If you have paneer already, then skip the first 3 steps.
 
For more simple paneer recipes, Check
Paneer palak bhurji
Paneer soya bhurji
Paneer fry with vegetables
Find Paneer bhurji recipe card below
Paneer bhurji recipe | How to make paneer bhurji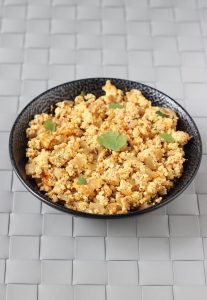 Ingredients (240 ml cup used)
1 cup crumbled paneer (or 3 to 3 ½ cups milk, 2 tsps. lemon juice)
1 ½ tsp oil or as needed
½ tsp cumin
1 large onion or ½ cup chopped finely
1 tsp grated ginger or ginger garlic paste
1 ripe tomato chopped finely (pureed or mashed for quick cooking)
¼ cup finely chopped capsicum or green peas (optional)
pinch of turmeric
salt as needed
½ tsp red chilli powder
¾ tsp garam masala powder or pav bhaji masala(adjust as needed)
optional
½ tsp kasuri methi
Generous pinch of amchur (optional)
Coriander leaves few finely chopped
How to make the recipe
If you have paneer ready, skip this step. To go ahead with making fresh paneer for the paneer bhurji recipe, Add milk to a pot and bring it to a boil. Add lemon juice and Stir. When the milk begins to gets curdled well. Switch off the stove. If the milk doesn't get curdled, add more lemon juice as needed. Drain it to a colander lined with a muslin cloth. Squeeze off the excess whey, make a knot of the cloth. Hang the paneer for about 10 to 15 minutes to remove excess whey.
Add oil to a hot pan, add cumin seeds and allow them to splutter.
Add onions and fry until lightly transparent.
Add grated ginger paste, saute until the raw smell goes off.
Add mashed tomatoes, salt and turmeric. Fry for about 2 to 3 minutes.
Add peas or capsicum if using. Fry until capsicum turns soft.
Add red chili powder, kasuri methi, garam masala, amchur powder. Mix and saute until the raw smell goes off from the mixture.
Ensure there is no more whey before adding it to the pan. Crumble paneer well and add to the pan. Stir and fry till everything blends well just for 2 minutes. Do not overcook , paneer turns rubbery and hard. It must be moist and soft as well.
Add chopped coriander leaves.
Serve with bread or roti or rice.
How to make paneer bhurji recipe
1. Skip steps 1 to 3, if you already have paneer. Bring milk to a boil. Add lemon juice to the boiling milk and stir. When you see the milk begins to curdle. Switch off the stove and let it sit for 2 to 3 minutes.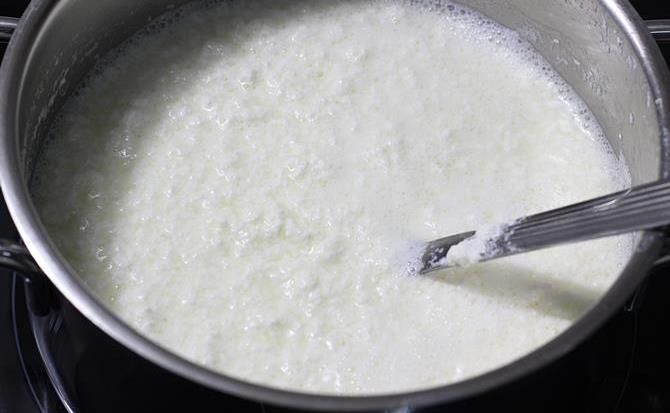 2. Place a muslin or cheese cloth over a colander. Pour the curdled milk to the cloth. Bring all the edges together and squeeze the paneer to drain off excess whey. Make a knot and hang it for about 15 minutes.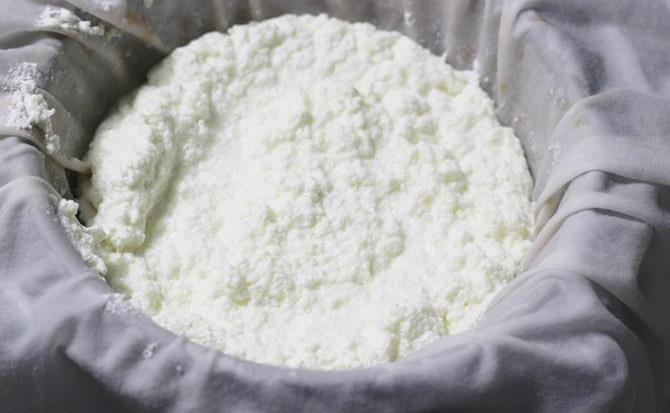 3. We need moist paneer with no dripping whey from it.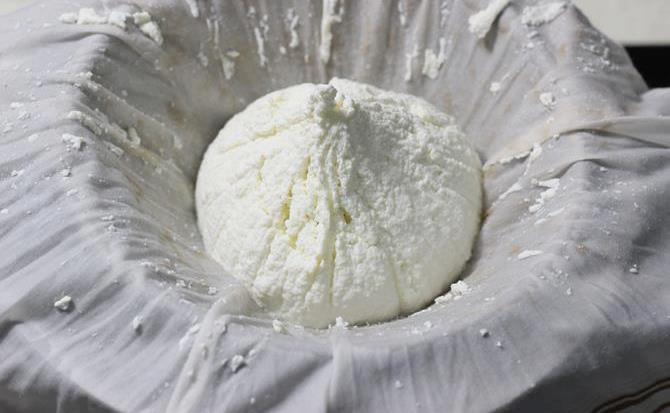 4. Add oil to a hot pan. Add cumin and allow to crackle.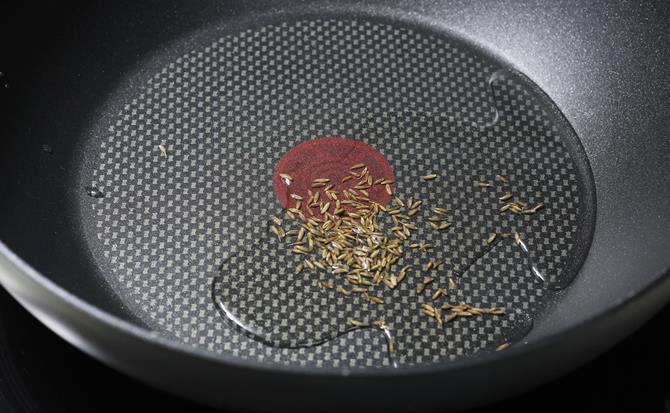 5. Add finely onions and fry until they turn pink or golden.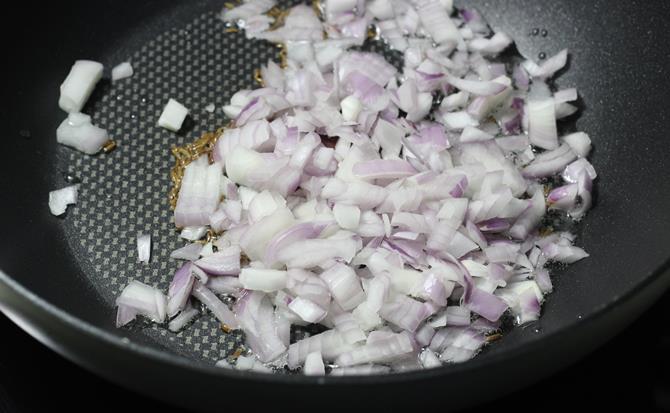 6. Add ginger garlic paste and fry until the raw smell disappears.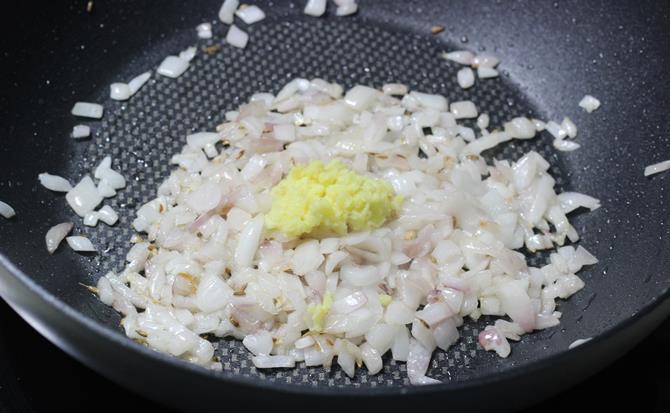 7. Add finely chopped or mashed or pureed tomatoes, turmeric and salt.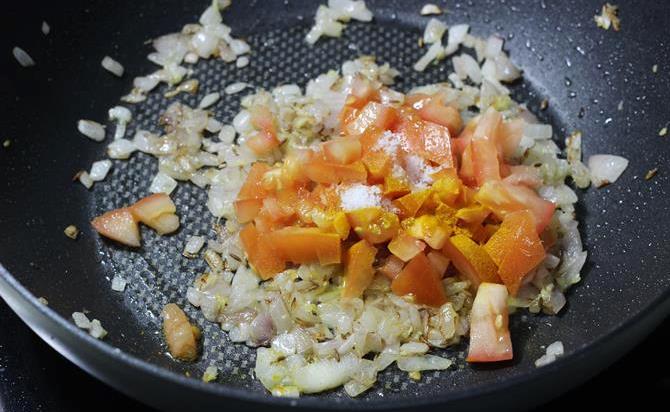 8. Add garam masala, red chili powder, kasuri methi and amchur.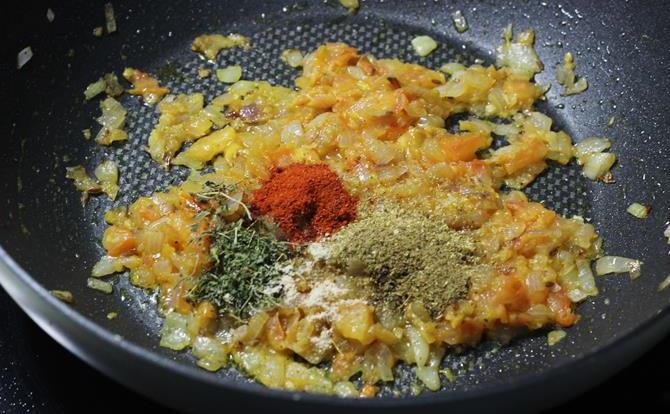 9. Mix everything well and continue to cook till the mixture smells good.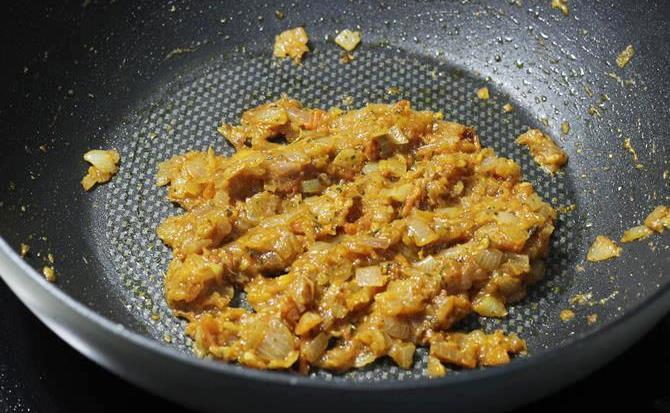 10. Add Crumbled paneer. Mix and stir well. Cook for just 2 to 3 minutes till the raw smell from paneer goes off. Do not over cook.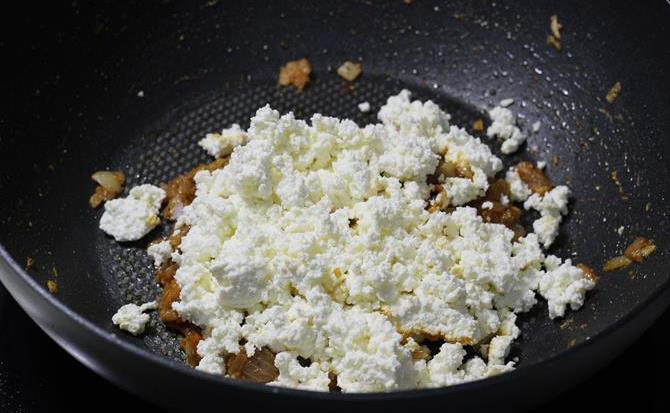 11. Add coriander leaves.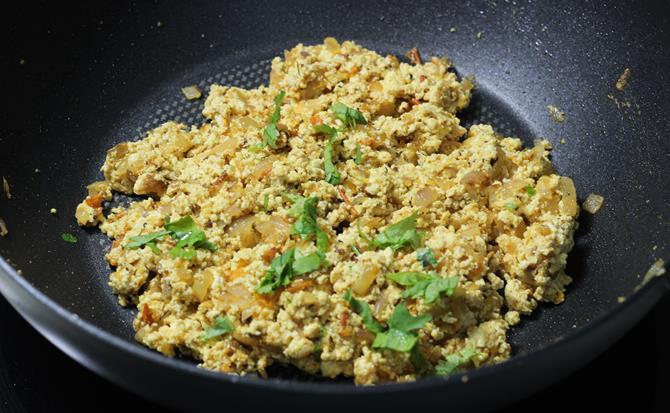 Serve paneer bhurji with bread, roti or paratha.