eggless ragi chocolate cake or finger millet cake turns out to be fluffy, airy, light and delicious.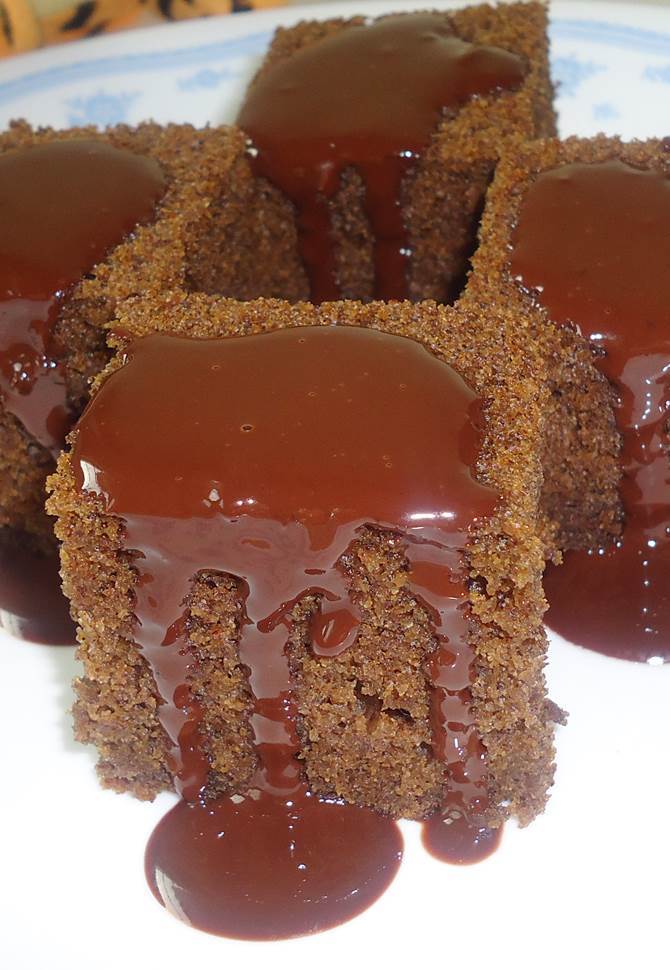 Using only the whole flours will make the cake very dense and not fluffy, so i used little plain flour.
 
This ragi chocolate cake works well with jaggery, palm sugar, brown sugar or white sugar. Coconut palm sugar being a low GI sweetener is the best healthy substitute for white sugar and is suitable for diabetics if consumed in moderation.
 
more bakes using ragi flour
eggless ragi biscuits
ragi cookies (no baking soda or powder recipe)
 
step by step photos on eggless ragi chocolate cake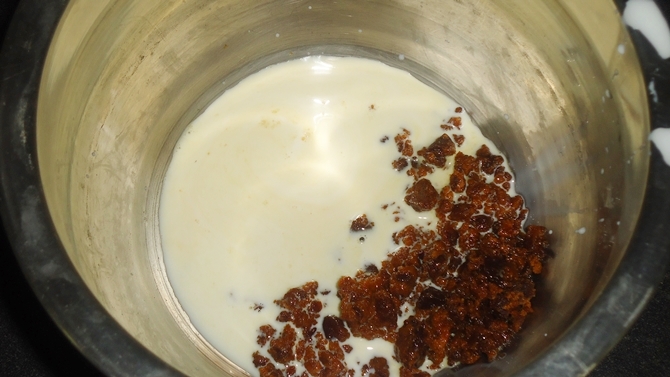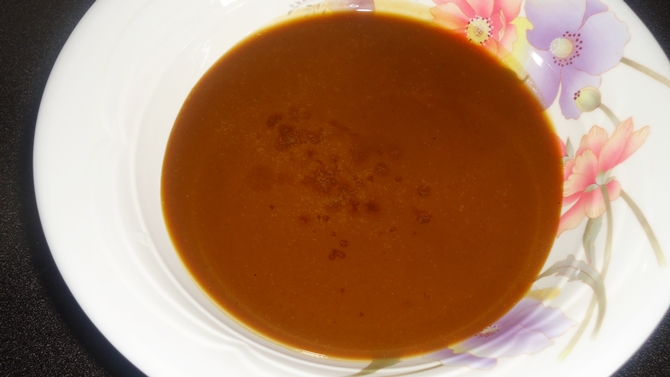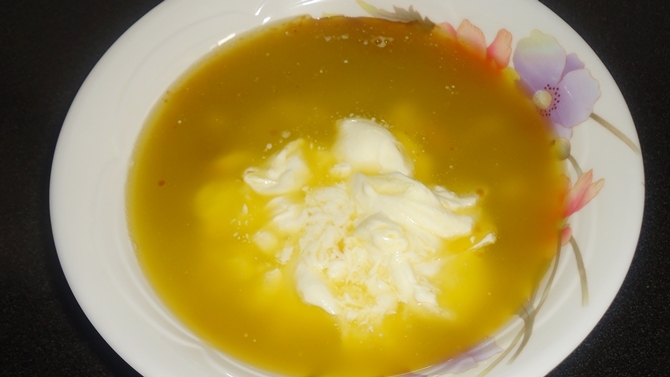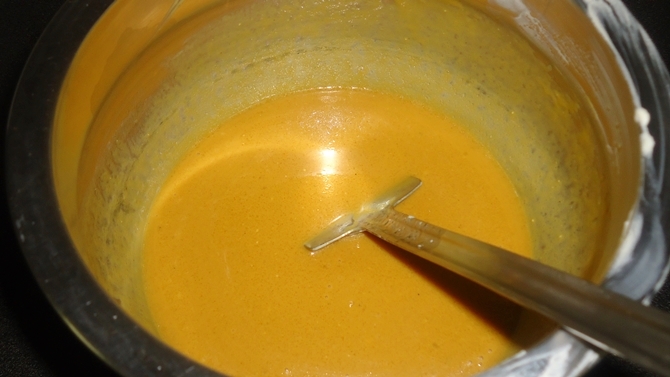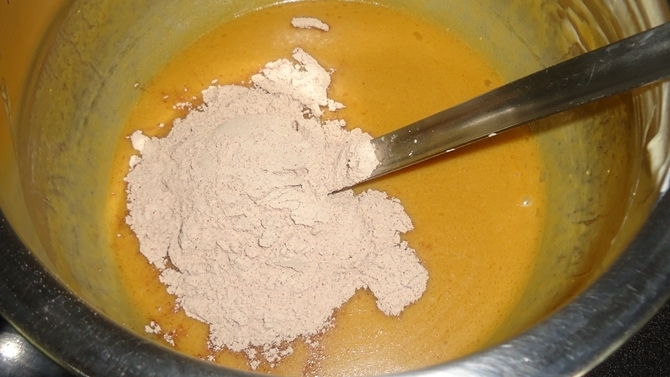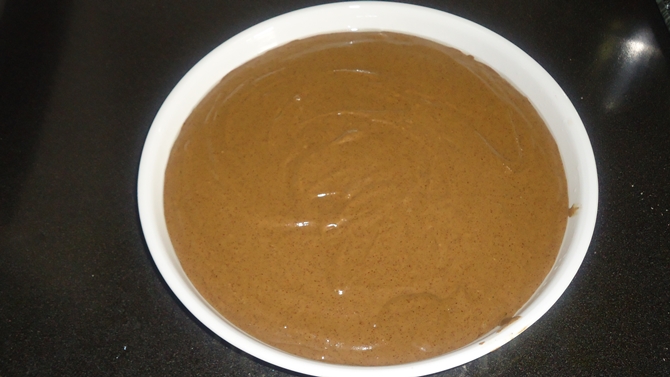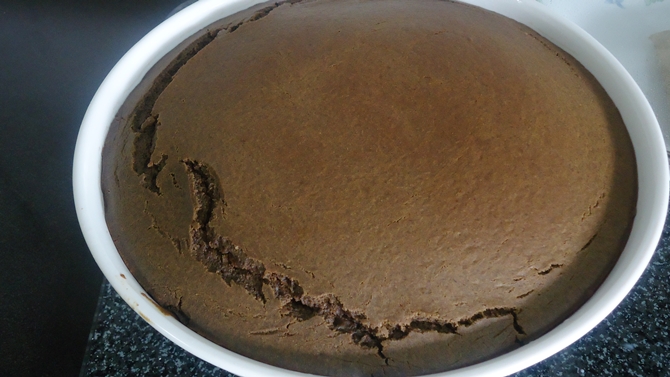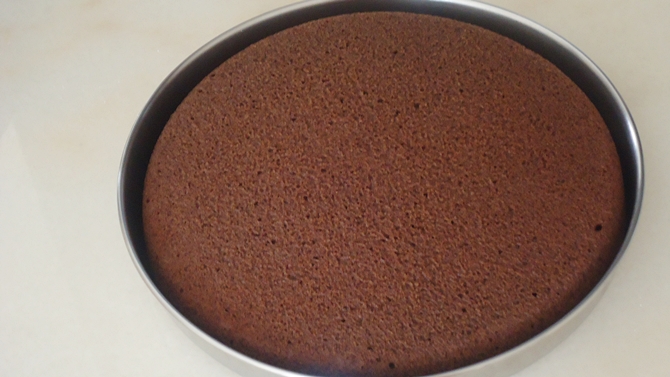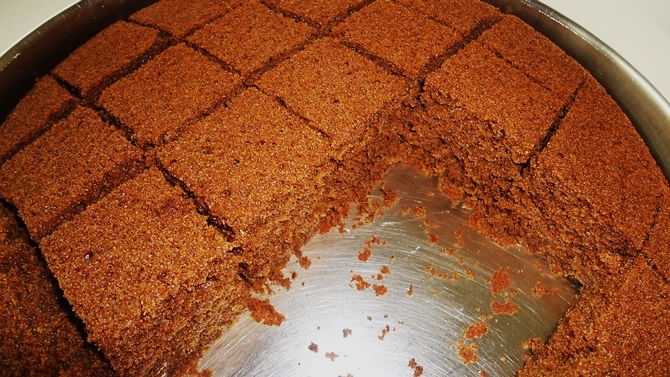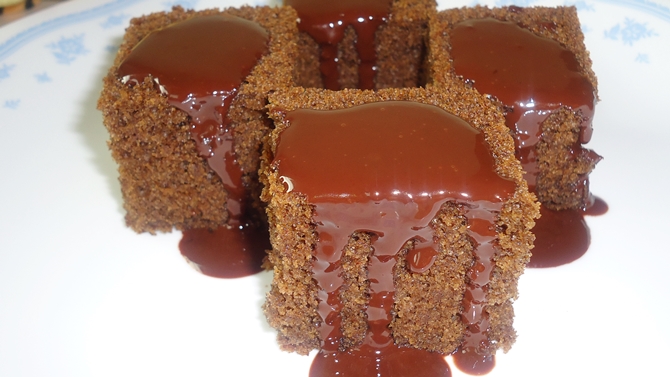 ragi chocolate cake (eggless) | finger millet chocolate cake recipe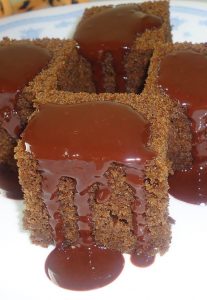 Ingredients (240 ml cup used)
¾ cup ragi flour / finger millet flour
¼ plain flour / maida (can substitute wheat flour)
½ cup whole wheat flour / atta
1 tbsp. Cocoa powder
½ tsp. baking soda
1 tsp. baking powder
⅔ cup sugar or jaggery or palm sugar
⅔ cup milk
⅓ cup olive oil (not extra virgin)
⅓ cup melted salted butter (or oil)
⅓ cup thick curd / yogurt
½ tsp. vanilla extract
How to make the recipe
Preheat the oven to 175 C. Grease a cake pan. Set aside.
Mix the ingredients in flours, cocoa, baking soda and baking powder. Sieve thrice for uniform mixing. Keep aside.
Mix milk and sugar or jaggery. Filter this to remove impurities from jaggery. If using sugar skip filtering. Add curd, butter, oil and stir well.
Slowly mix the sieved dry flour to the wet mixture, few table spoons at one time to prevent lumps.
Once the dry mix is mixed thoroughly with wet mixture. Pour this mixture in the greased pan
Bake at 170 C for 30 mins. (My pan is very flat & big but not deep so it takes less time, bake for another 10 mins if your pan is deep). Check if done by inserting a tooth pick, must come out clean.
Wait for at least 15 mins before you invert the cake to a wire rack else your cake can break.