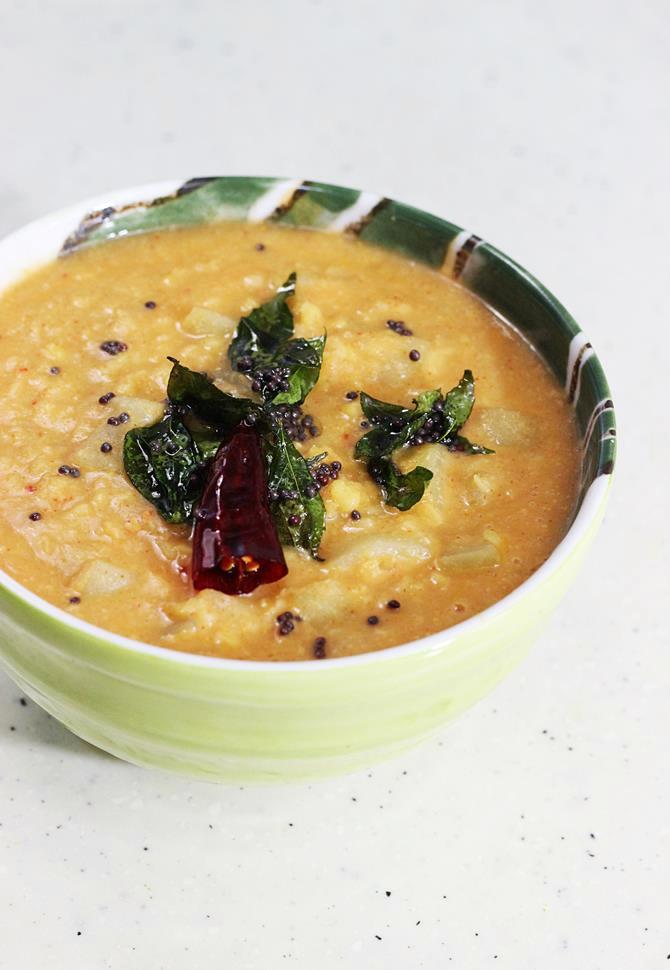 Sorakkai kootu recipe – South Indian style bottle gourd recipe – sorakkai is one of our favorite vegetables at home. I often use it to make pappu (dal), pulusu, stir fry, chutney and pachadi. It goes very well with dal. sorakkai kootu is a nutritious side dish to serve with phulka or rice.
 
Step by step photos on sorakkai kootu recipe
1. If you do not have tamarind paste ready, soak little tamarind in a bowl of hot water. Soak it to soften. Squeeze, filter and set aside till needed.
2. Wash and peel sorakkai. Chop to cubes.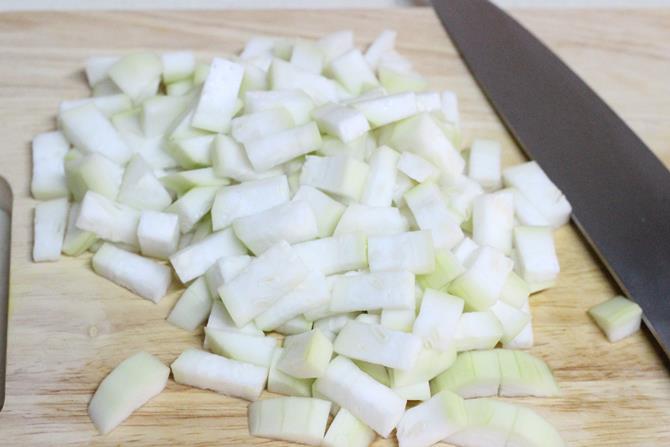 3. Wash dal. Cook dal and sorakkai together with 1 1/2 to 2 cups water.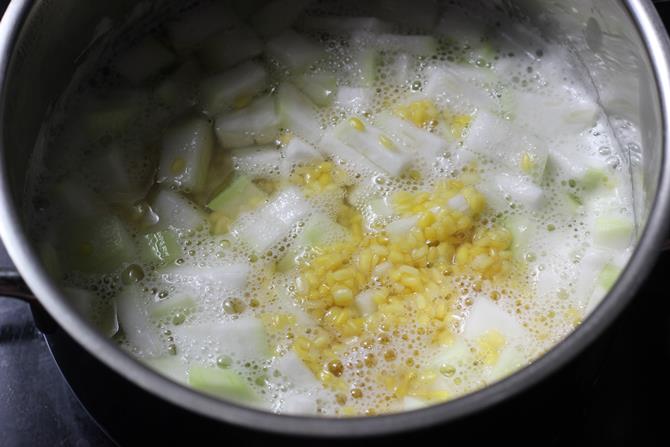 4. Mean while, dry roast red chilies till crisp and chana dal till golden. Switch off and add cumin. Cool them. Blend together fresh coconut, red chilies, cumin and dal.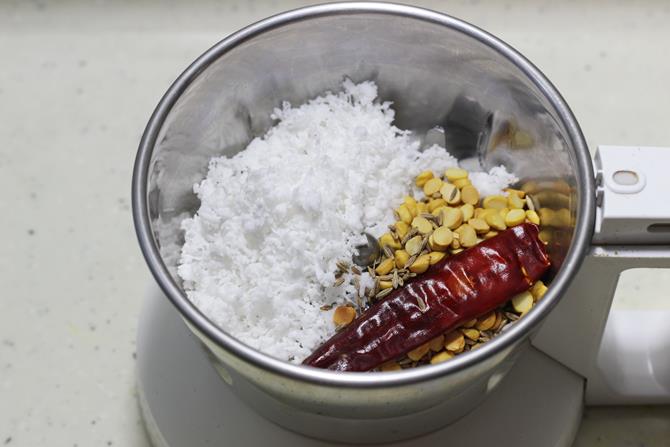 5. Make a paste adding water as needed and blend.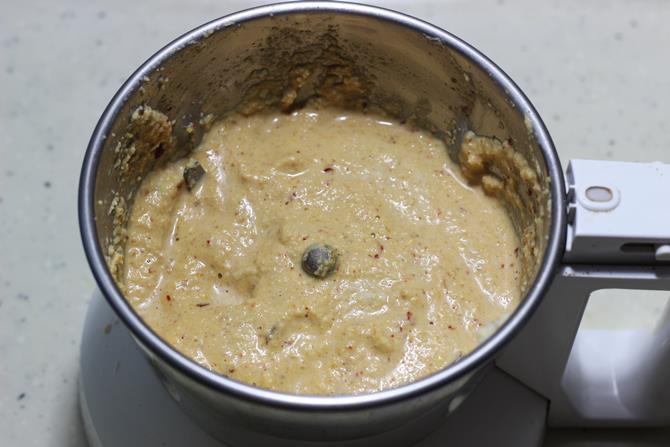 6. When the dal and sorakkai are soft cooked, add the ground paste and turmeric. Cook for about 3 to 5 minutes. If needed pour little more water.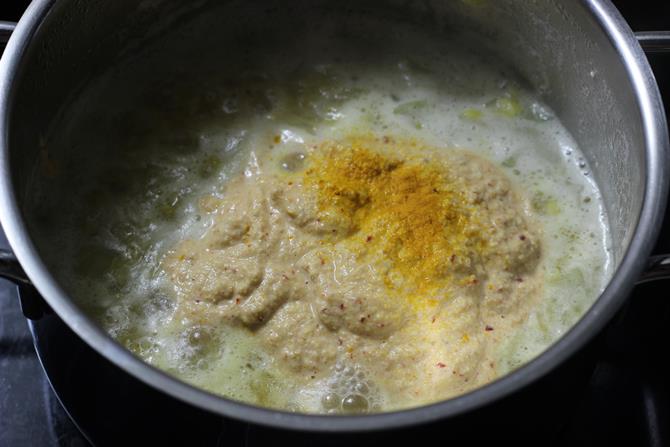 7. Add tamarind paste and salt.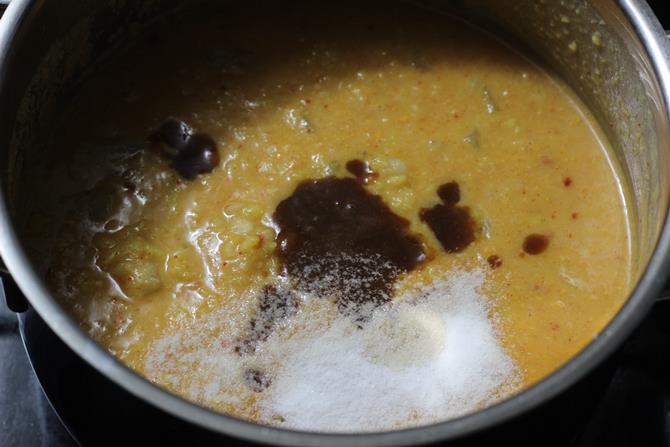 8. Stir and cook till it begins to bubble.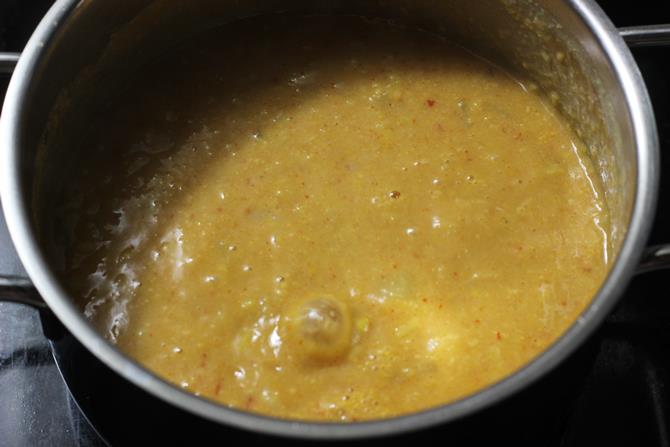 9.Temper with tempering ingredients.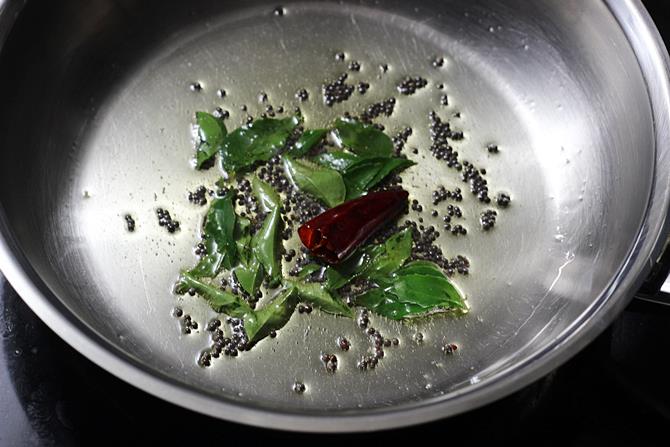 Pour it to the dal. Stir and serve sorakkai kootu with phulka or rice.
 
find sorakkai kootu recipe by swasthi below
Sorakkai kootu | Bottle gourd kootu | Bottle gourd recipes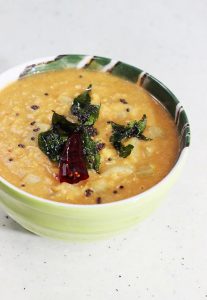 Bottle gourd kootu , a lentil based dish cooked with coconut.
Ingredients (240 ml cup used)
1 ½ cups chopped bottle gourd / sorakkai
½ cup dal moong dal or tur dal
Salt as needed
Tamarind or tamarind paste as needed
seasoning
1 sprig curry leaves
1 tbsp. ghee or ½ tbsp. oil
½ tsp mustard
Pinch of hing
to grind
3 to 4 tbsp. grated coconut
2 to 3 red chilies
½ to ¾ tsp cumin
1 to 1 ½ tbsp. roasted chana dal
How to make the recipe
Soak tamarind in a bowl of hot water and set aside to soak. Squeeze and filter it. Set aside.
Wash dal till the water runs clear. Add 1½ to 2 cups water and begin to cook.
Wash bottle gourd, peel the skin and cube. Add it to the dal and cook till the dal and bottle gourd are cooked well.
While the dal and veggie gets cooked, dry roast red chili till crisp, dal till golden and cumin just for a minute. Cool these and blend together with coconut and water as needed to a thick paste.
When the dal and gourd is cooked completely, add the ground paste and turmeric. Stir and cook for about 3 to 5 minutes. Add more water if needed to bring it to the desired consistency.
Add the tamarind paste and salt. Allow the sorakkai kootu to bubble.
Heat a pan with ghee or oil, add mustard and cumin, when they begin to crackle, add curry leaves, red chili and hing. Switch off the stove and add the tempering to sorakkai kootu. Serve with rice or chapathi.