sprouts soup recipe – Healthy, tasty, protein based soup made with fresh steamed sprouts and veggies. Suitable to all during all seasons including babies from 9 months onwards. This soup is good to have even for breakfast as it is nutrient dense and makes a wonderful food to start your day.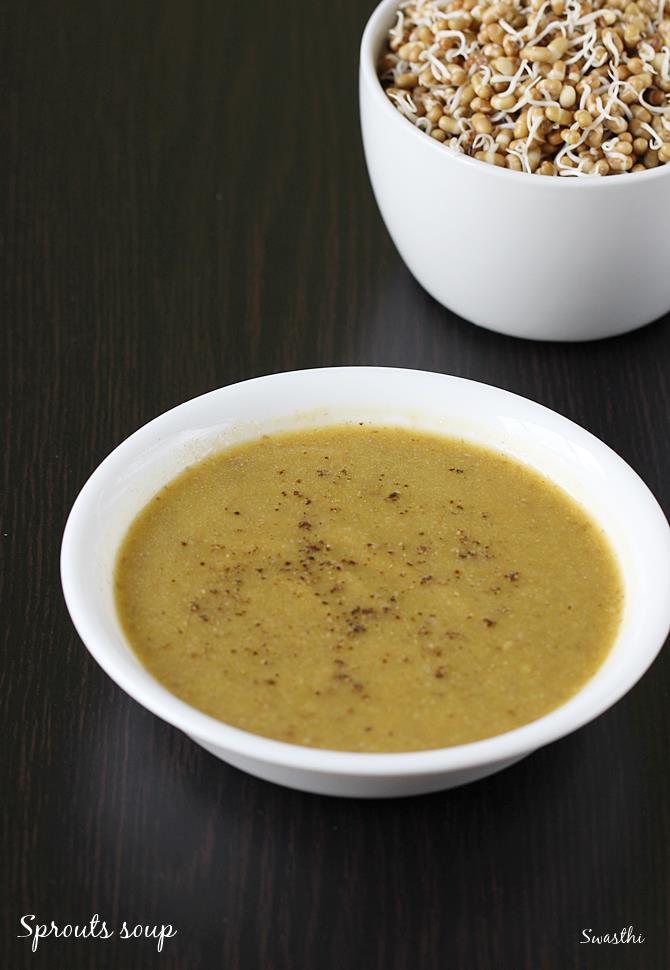 I had a few requests to share some soup recipes, hence sharing this one which I make it often for the family for a weekend breakfast or evening snack. I have used moth bean called as matki, it can be replaced with sprouted green gram, chana or even mixed sprouts can be used.
 
Spices or other ingredients for flavoring can be used to suit the season or one's body condition. During winter fresh ginger or dry ginger powder, pepper powder make a good choice, while cumin and lemon are apt for the summers.
 
I had made this while a family member of mine was recovering from a flu, hence I used cumin and very little pepper powder. You can invest your ideas and thoughts to make it suitable for your body condition including the choice of veggies. Any starchy veggies like potatoes or sweet potatoes may not be gentle on the stomach.
 
for more soup recipes, you can check
tomato carrot soup
detox soup
chicken soup
sweet corn soup
how to make sprouts soup
For detailed instructions please follow the recipe card below.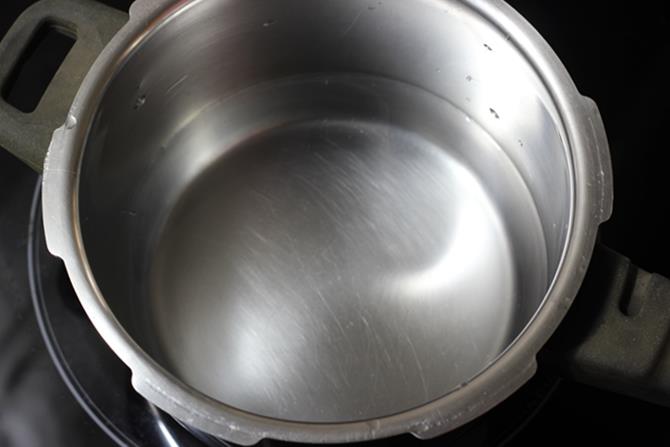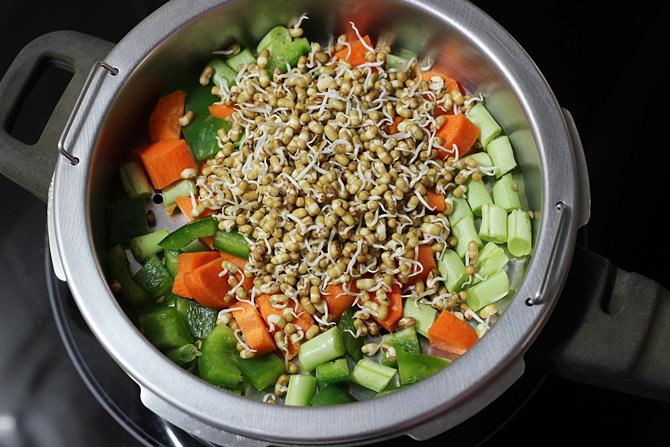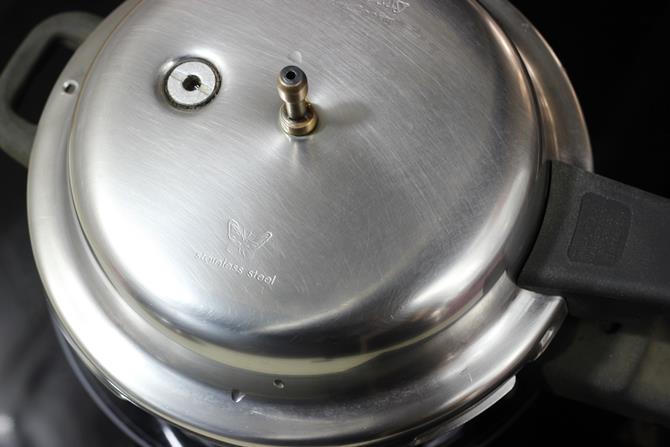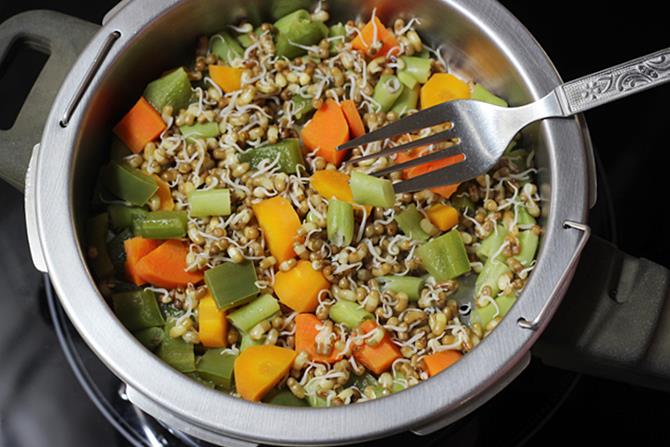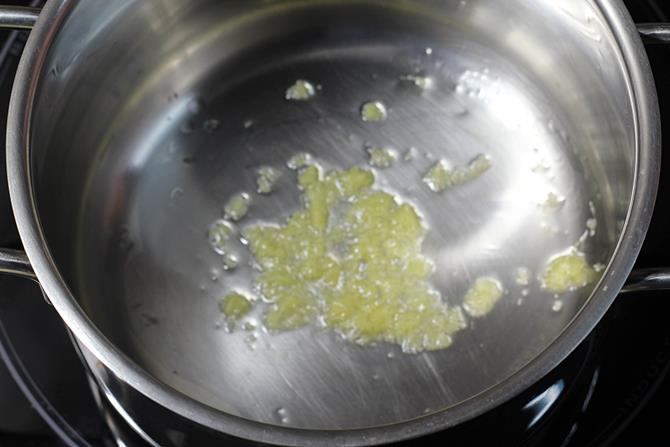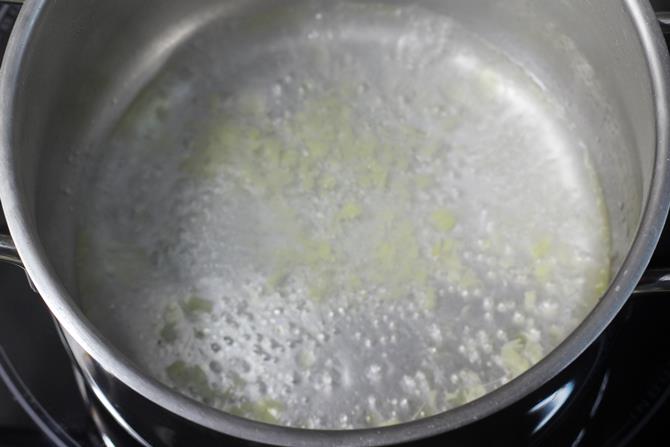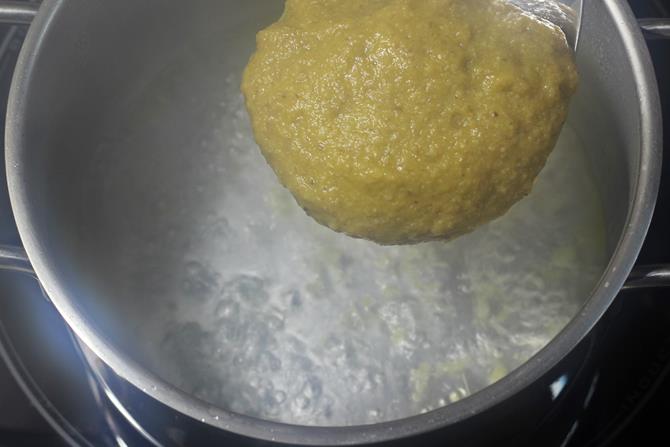 sprouts soup recipe | vegetable sprouts soup (includes baby recipe)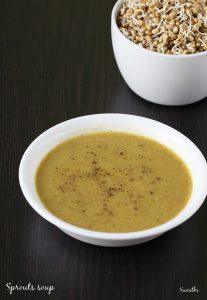 Recipe type:
Breakfast /Side
Ingredients (240 ml cup used)
½ cup sprouts (any sprouts)
½ to 1 cup veggies
Carrots
Capsicum
Beans
Bottle gourd / lauki
pumpkin
spice powders as desired
Pepper powder
Cumin powder
Turmeric a pinch
other ingredients
Salt as needed
1 tsp to tbsp. butter ghee
1 tsp minced garlic or grated ginger
Coriander leaves as needed
How to make the recipe
Place 2 to 3 cups of water in cooker, pot or steamer. Bring the water to a boil.
Add all the veggies to a steam basket. Spread the sprouts on the veggies.
Steam them just until steamed al dente.
Cool them completely and blend together to a smooth puree.
Heat a pan with ghee, butter or oil, saute ginger or garlic until the raw smell disappears.
Add ¾ to 1 cup water and bring it to a rapid boil. Add salt and turmeric.
Set aside ¼ cup of water.
Switch off the stove and add the blended paste. If desired you can also cook further, just to retain the nutrients I prefer not to overcook it further.
Stir well and off the stove. If needed add the water that was set aside to a bring it to a consistency.
Sprinkle pepper and cumin powder as needed.
Serve hot or warm